To make your home have that inviting atmosphere, you should know the importance of placing a wall art. But, most of us will agree that selecting the decorative pieces to present around your home may be a daunting task.
To assist you in picking the right wall art in your house and to improve your dining room to the washroom, here are eight wall art style options for you to level up the aesthetics of your home.
Walls with framed print decorations have a classic appearance and charm. Additionally, the gorgeous wood that you will use for the framing may offer a sophisticated and elegant touch to your wall house or business. Just make sure that your pick the right framing.
This Gallery Wrapped Canvas Print is an impressive additional touch to a family or group picture display. Gallery Wraps are regarded as high-end art pieces because of the giclee printing method. A captivating Gallery Wrapped Canvas Print can immediately become the focal point of your house mural.

Aside from being simple to set up, your college wall display might be a great art piece to engrave your most cherished memories. Collage Wall Display is a wonderful technique to portray a variety of perspectives and characteristics in one beautiful set. Around 30 tile configurations are available to enable you to create your empty wall space on an extensive gallery wall.
Metal print displays are long-lasting, scratch-free, and water-resistant, making this wall art style ideal for hanging anyplace. Printing photographs into metal canvas will provide a dramatic industrialized, contemporary vibe to your house walls and can also eliminate the need for framing.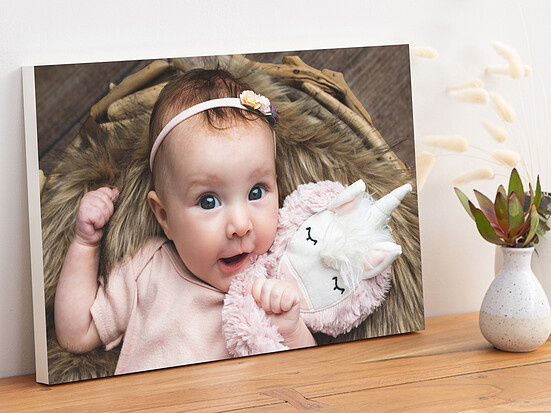 It is ideal for people who are more into giving their home a classy and modern flair in every area. Using a Standouts décor provides a contemporary style to your artworks and family photographs.
Using Acrylic prints for your wall displays is an excellent choice for highlighting photographs with high precision and detail or saturation. Acrylic prints will create a luxurious, extra professional appearance in business environments. First good impressions of the guest are crucial, and acrylic wall prints can quickly create an impact.
Giclee Prints are popular because of their durability. The archival dyes used by Giclée machines will not dissolve under typical indoor settings; pigments will keep their brightness for a long time. These Prints provide your photographs with high picture quality and vivid hues, making them ideal for detail-oriented people.
Your photographs are printed directly on wood canvas, providing a naturalistic vibe and cozy feel for really unique artworks. The picture on wood canvas provides beautiful colors that can easily provide a welcoming ambiance to your home.
Every Wall art offers a final touch that harmonizes the home furnishings, décor, atmosphere, and even color scheme. Selecting the perfect and right wall art style can transform a place from an ordinary to a welcoming and spectacular feel.