META TITLE: TheBest Pillow And Pillowcase from Ecosa
META DESCRIPTION: Do you want to purchase a quality pillow and pillowcase? Are you looking for eco-friendly products? Start with these great offerings from Ecosa.
The Best Pillow And Pillowcase from Ecosa
Having a pleasant sleep is very important for everyone. However, it's not always easy to attain a good night's rest, especially if the bed and pillow aren't comfortable. If you also agree with these and are now looking for a quality pillow and pillowcase, these products from Ecosa are worth checking out:
Excellent Pillow And Pillowcase from Ecosa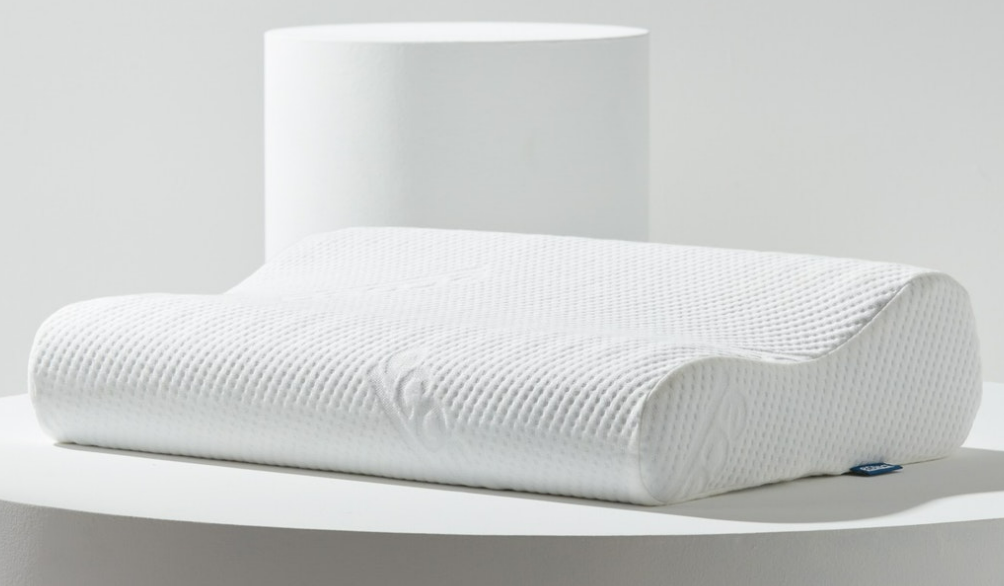 The Ecosa Pillow is designed to adapt however you sleep. As such, it's perfect for both back and side sleepers, thanks to the curved style. Aside from comfort, its ergonomic shape aligns the head, so there's no excessive pressure on the spine and neck. It's also height-adjustable—just add or remove the pads to find the perfect pillow height for the body. Above all, it's breathable and made from memory foam for comfort, easy to wash, and packable for travel.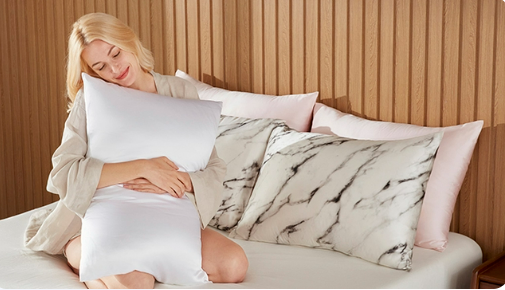 No matter how you sleep, you will need this pillow to take care of your neck and at the same time get the deserved sleep. This pillow comes with 100-night trials which means if you are not satisfied in that 100 nights, you will be refunded fully. The height can be adjusted to your shoulder alignment. * Suitable for side sleeper, back sleeper, or freestyle sleeper * Comes with memory foam, a removable cover, and a breathable 3D structure * The standard size of 15 inches by 22 inches * Comes with vacuum seal bag and travel bag
Get Quality Pillow And Pillowcase From Ecosa Today
Having a good sleep is indeed very important. Accordingly, it's also necessary to get quality beddings, like the Ecosa Pillow and Silk Pillowcase. Apart from comfort, the pillow protects the spine, and the latter ensures healthy skin and hair when you wake up. Nevertheless, the recommended products above are well-made and worth every penny, so visit Ecosa and get its Pillow and Pillowcase today!