Desks have been a part of life for many years. It has been used in offices, houses, and even in big events. There are many types and designs of desks in the market. We need to know which is the most suitable one for your space and convenient. Today we will list 7 beautiful desks that can be used anywhere.
Made with warm wood tones and the iron is finished with pewter * Comes with 3 drawers * Comes with non-marring glides for floor protection * Comes with a removable bracket at the bottom drawer
Comes with a 5" wide work area and dual flip-top feature * It comes in 2 colors * Can be converted from cabinet to two-sided desks * Comes with ball-bearing drawer glides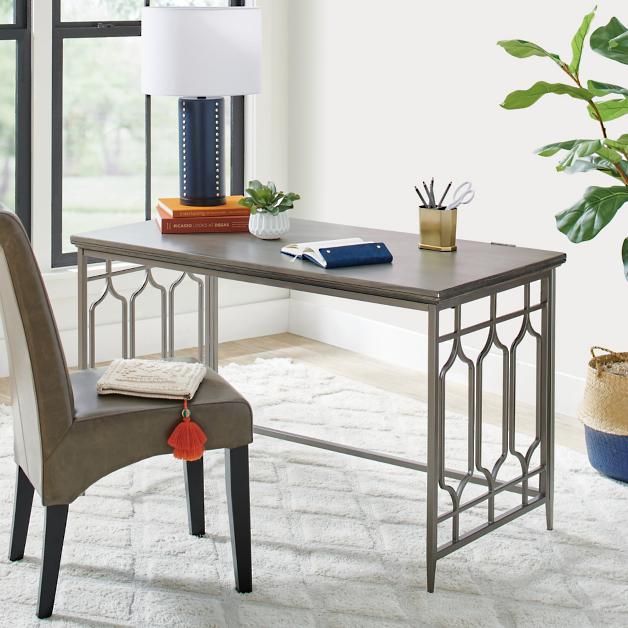 This beautiful desk is easy to store and ideal for smaller homes * Made with iron base finished with gunmetal * The top is made with pine wood * The table can be folded to 6"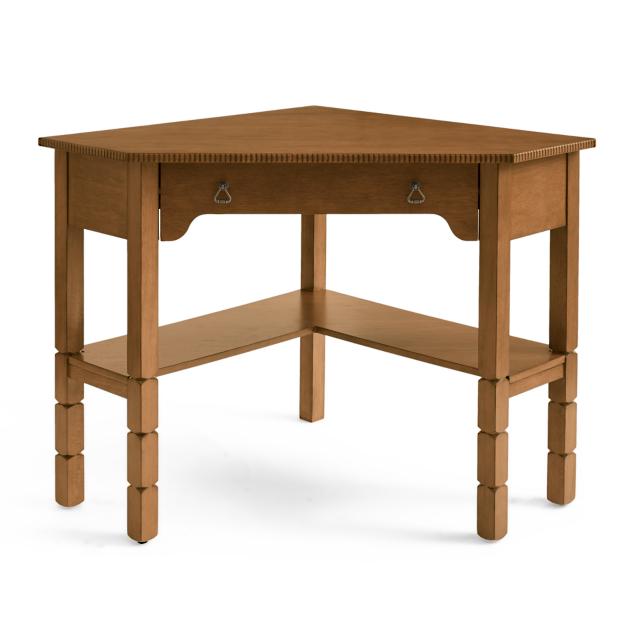 This desk goes into corners perfectly no matter which room you choose * Comes with full extension center drawers * Can be fit into any 90-degree corners
Fed up with always sitting down, then use this standing desk * Comes with two working drawer and one center drawer * Can sit and stand with an aluminum lift mechanism * Cna raise up to 39" height
This slightly curved desk is a beauty no matter where you put it * Made with 100% Sheesham kinds of wood * Comes with telescoping drawer glides * Comes finished on all sides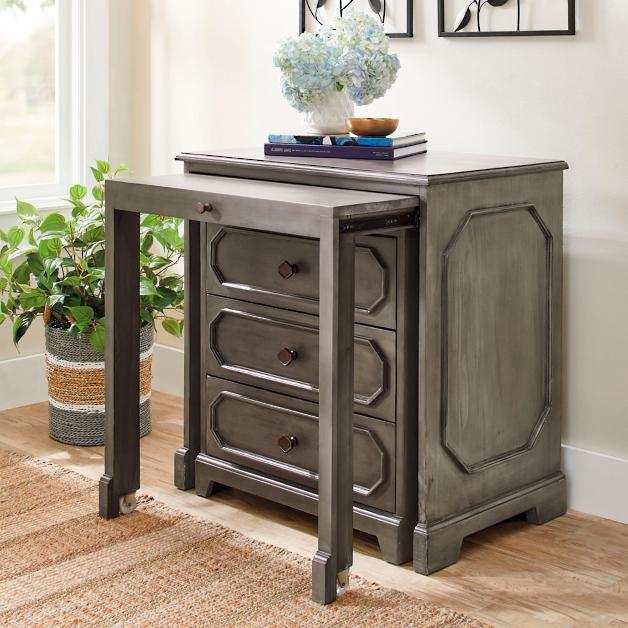 This desk is multitasking and can be used as a dresser or as a desk * It comes in 2 colors * Made with pine wood and MDF * Comes with 3 drawers
There are tons of desks type but don't worry as you can get all the designs here at one place in grandinroad.