An office area should be organized and look nice. This is important to boost the morale of the workers and also to make sure clients feel at home when they come over. There are many types of office equipment that come in packages and today we will list 7 stylish office packages that will make your office complete.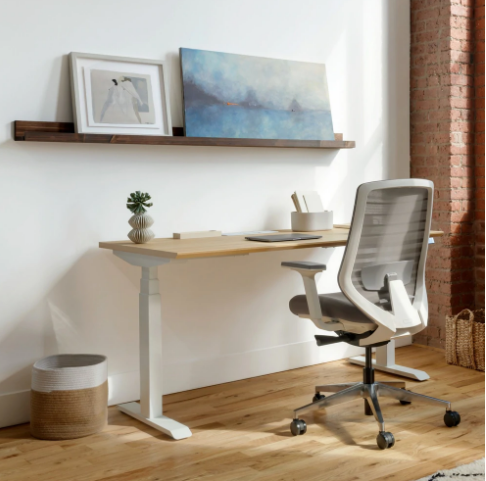 The modern style with ergonomic benefits for your single office use * Comes with a standing desk and ergonomic chair * The desk comes with four memory preset * The chair comes with seven points of adjustment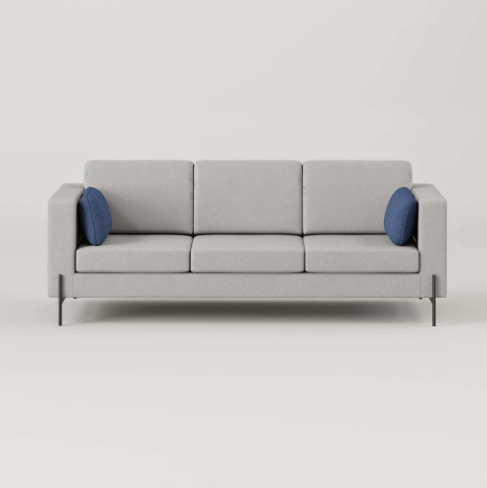 Use this package to make sure your client is comfortable while waiting * Comes with sofa and lounge chair * It comes in 2 colors * Made in California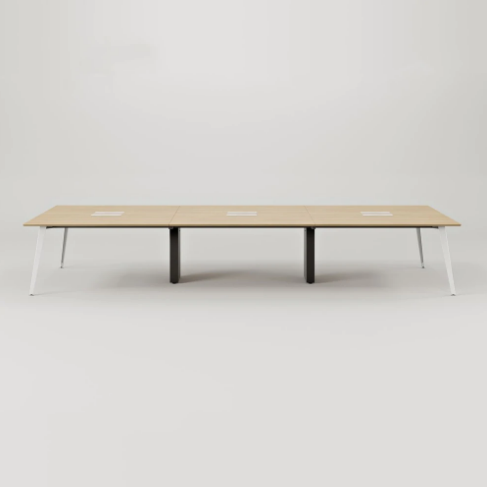 Ideal for a meeting room for a team of six people or less * Comes with a six-person desk and ergonomic chair * The desk comes in 4 colors and * The chair comes in 3 colors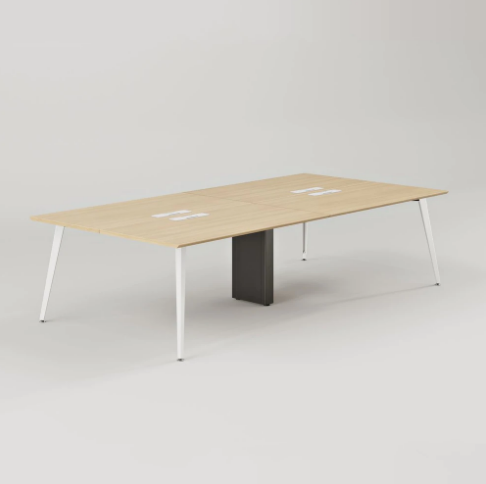 Ideal for a team of 4 working in a stressful environment * Comes with a quad desk and 4 ergonomic chair * Comes with a 10-year warranty for the desk * The chair comes with an anodized aluminum base
Board meeting or conference meeting for a big team, then this is the package you need * 3 types of tables with up to 10 chairs * Comes with waterfall curvatures for reduced pressure * The desk comes in 6 colors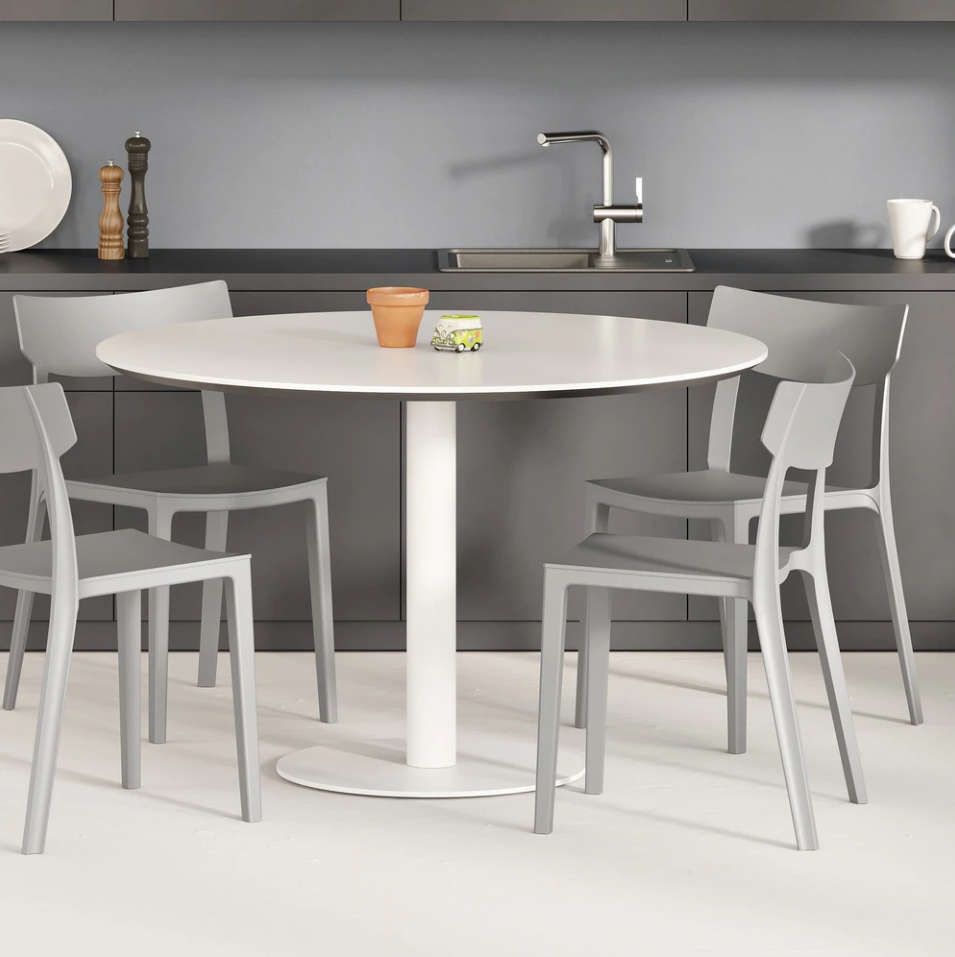 This bundle will be ideal for casual meets up or intense meetings of a small team * The chair and desk comes in 2 colors * The table rises 30 inches tall * Easy to assemble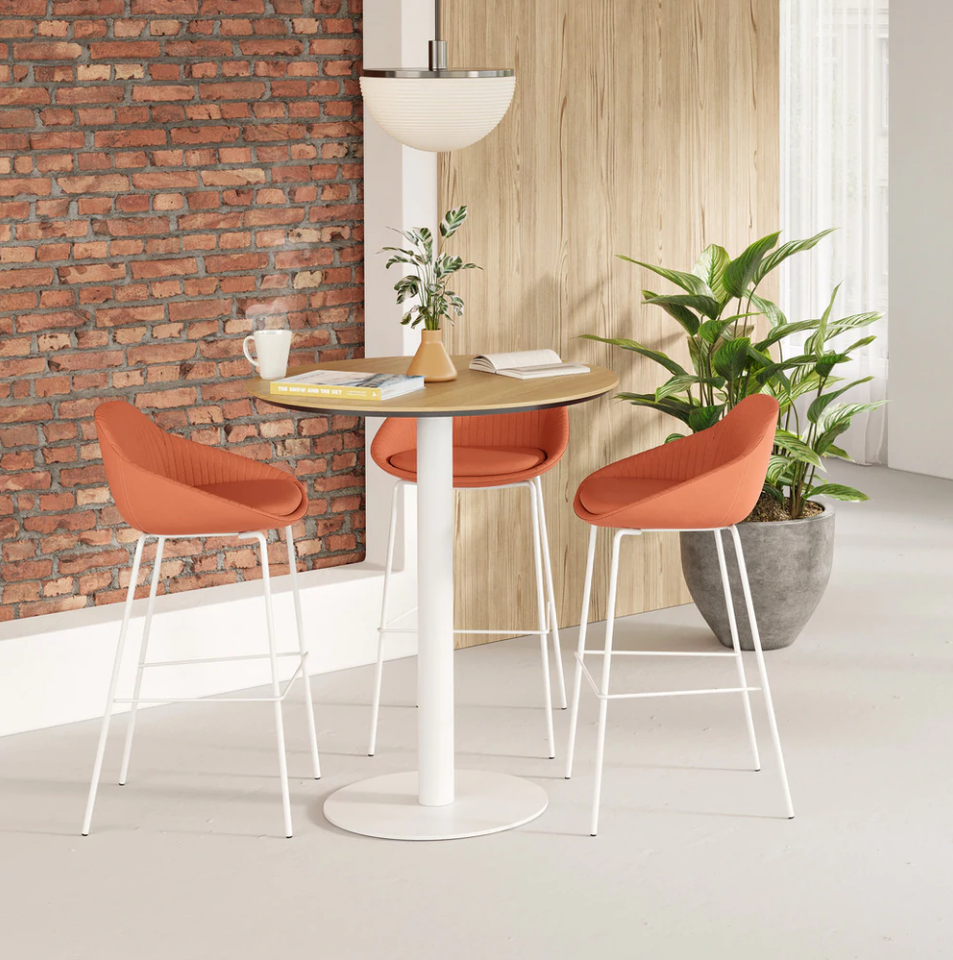 Relax with this bundle after a hard day's work * Comes with a bistro table and 3 chairs * Table height is 42 inches and chair height is 40 inches * The table comes with a flanged steel base
When you want to buy office packages then you should think of the Branch. They are the number of dealers of office packages in the world. For more info please click the link below.