Have you finished upgrading your bedroom yet? If not, then be sure to consider these six bed bases & beddings from Laylasleep that will surely add value to your room.
Layla platform bed is probably the easiest base to assemble. The materials are tightly installed, making them sturdy enough to last long in your room. Aside from that, the base is also covered with thick fabric to avoid skin irritations as you wait for a new bedsheet. You can get it for as low as $349 only with an additional money-back guarantee.
Consider getting an adjustable bed bases & bedding that can meet your preferences. You can slightly elevate the top part to feel comfortable in the back and have the feeling of sitting on a sofa. That's achievable because it has a motorized controller and multiple joints that can be adjusted. Get this for only $1199 today!
If you love spending time looking in nature, you'll be sure to love these bamboo bed sheets from Layla. It has been made completely with viscose material and is twice more comfortable than standard cotton. It also tends to be lesser in temperature than cotton because of its natural cooling materials. For only $85, you can get this hypoallergenic and breathable sheet.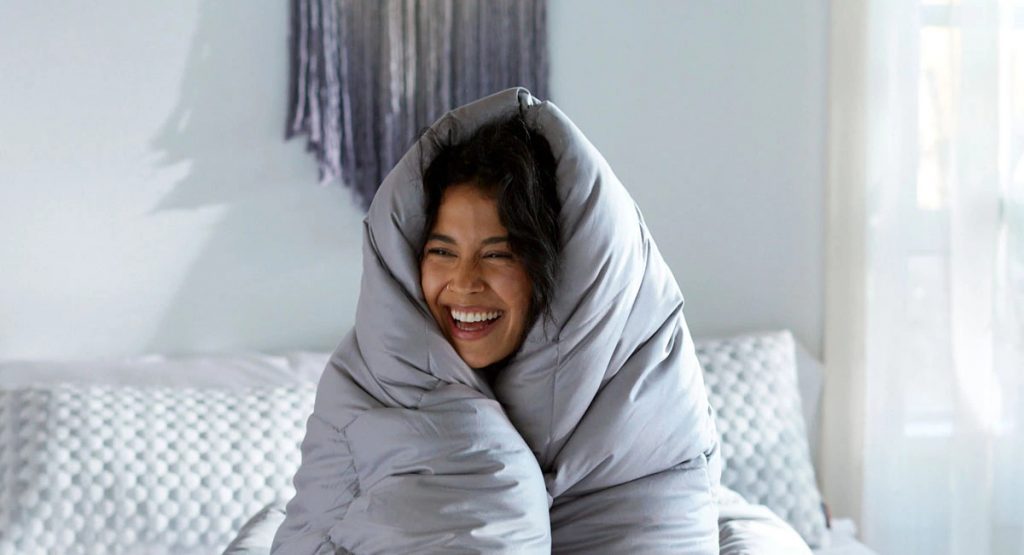 Sleeping becomes more stress-relieving and relaxing when you sleep with Layla's down alternative bed comforter. It is made from 100% cotton materials, so you'll feel like hugging clouds every time you're on it. It can be purchased for only $159, so make sure to miss out!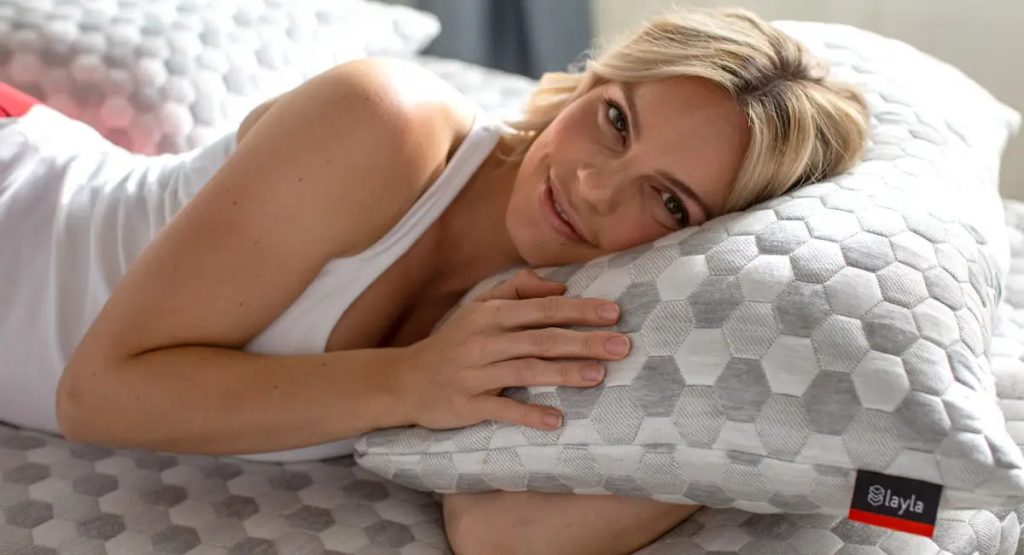 We all love a light, airy, and somehow feathery-textured pillow to sleep well during the night. And it's undoubtedly a dream come true to know that Laylasleep offers all of those attributes in one Kapok Pillow. Experience pure luxury in this premium pillow for only $109 and a money-back guarantee.
If your preference in a pillow is the one that feels durable, head supportive, and thick, then this shredded foam memory pillow by Layla is the one you're looking for. It supports your head and neck throughout the night and lessens the tension over time. It was only $69 so be sure to buy it immediately.